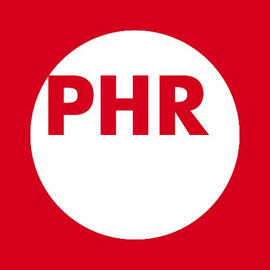 NYITCOM PHR
---
- Physicians for Human Rights -
---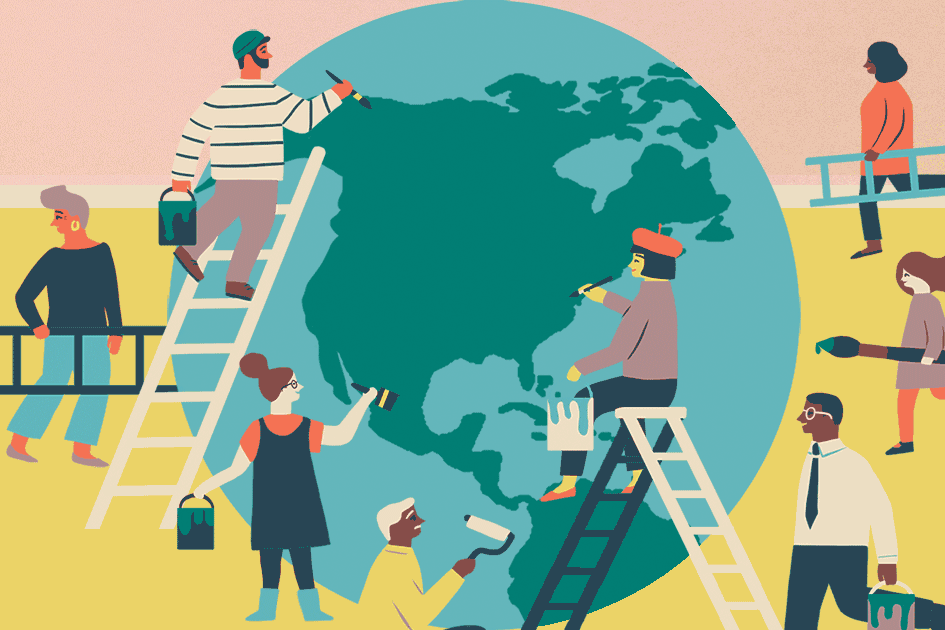 We are a medical student group dedicated to highlighting violations of human rights and advocating for justice.
PHR Domains of Focus
COVID-19 Pandemic

Weapons

Asylum and Persecution

Attacks on Health Care

Killings/Mass Atrocities

Sexual Violence

Torture

When Doctors Harm
Click Here to learn more about the NYITCOM Chapter of PHR
Click Here for more information about PHR
Click Here for more information about PHR Student Program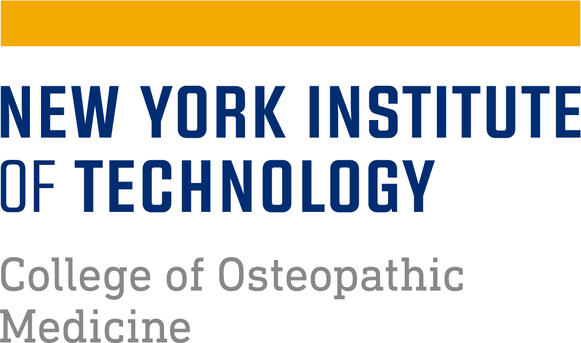 meet the 21-22 eboard
President: Puneet Gill
Vice President: Mariam Naghavi
Secretary: Sandy Than
Treasurer: Cindy Lin
Second Year Representative: Josh Bergsohn
First Year Representative: TBD!
Past Eboard Members
20'-21'
President: Alexander Hernandez
Vice President: Rubina Bhura
Treasurer: Avery Hum
Second Year Representative: Angela Suh
First Year Representatives: Puneet Gill, Nolberto Jaramillo, & Mariam Naghavi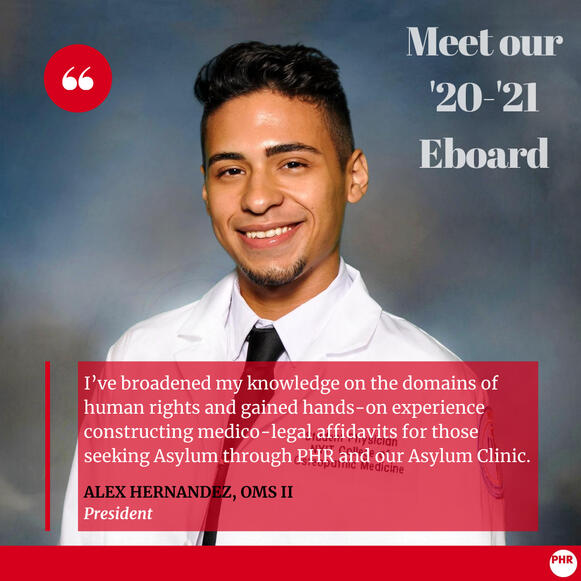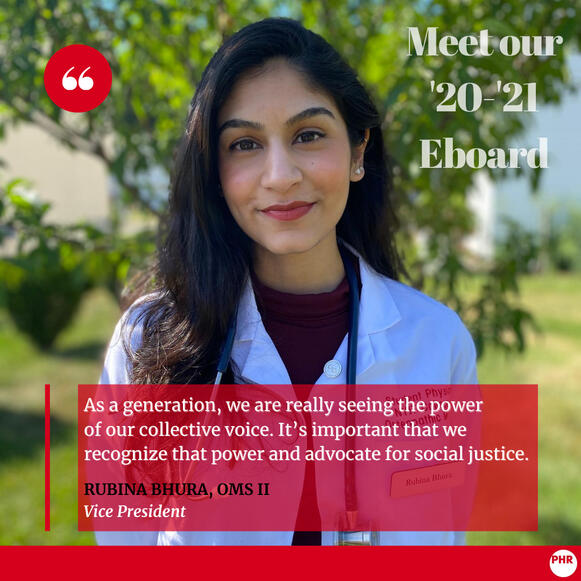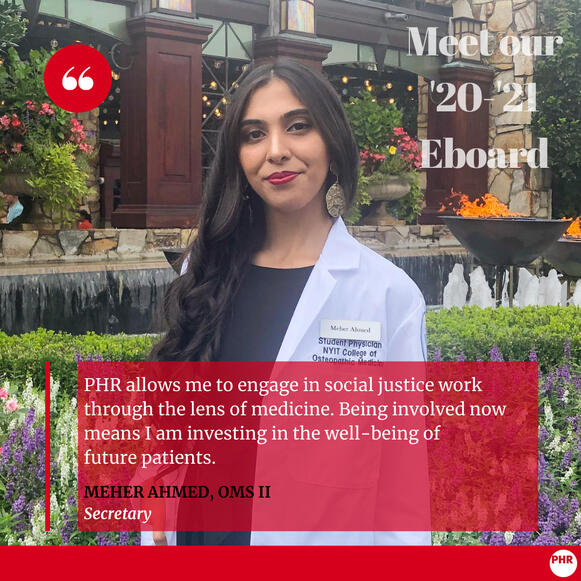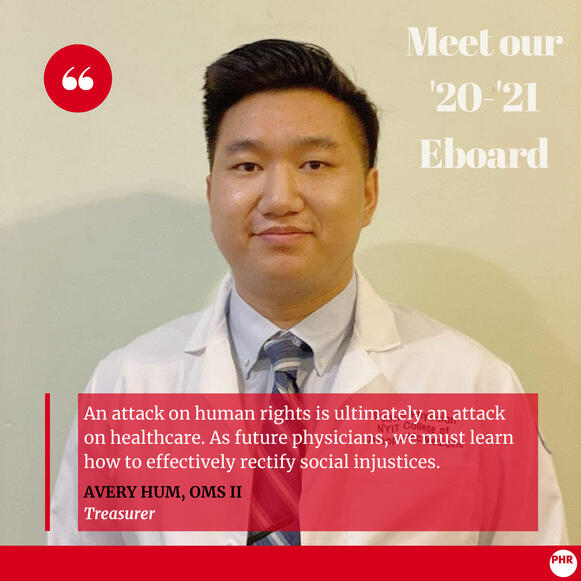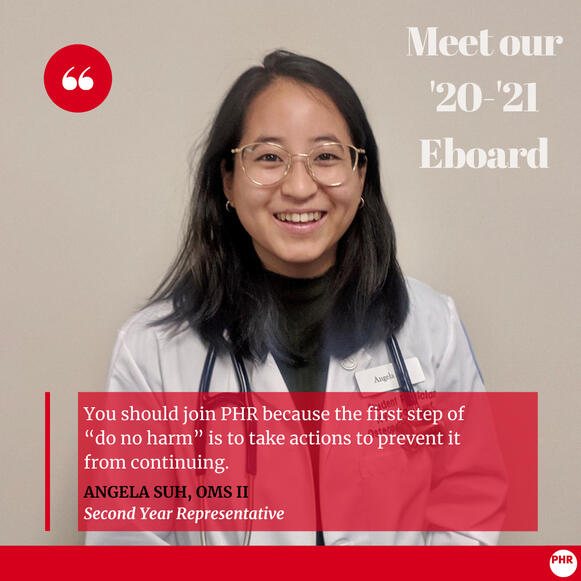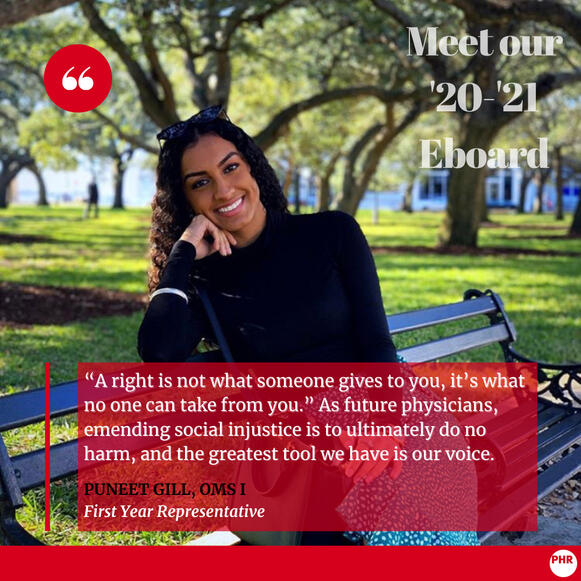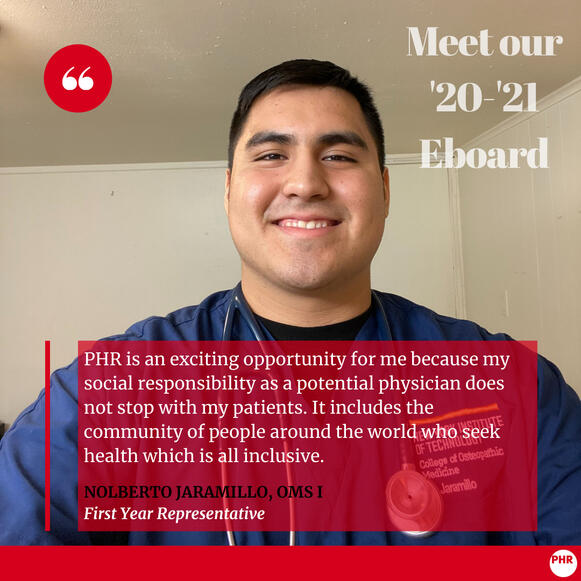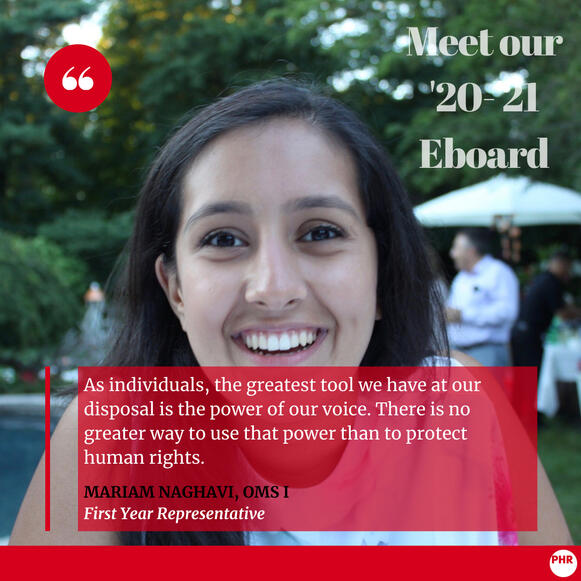 NYITCOM Asylum Clinic
Please direct any questions related to Asylum Clinic to:
[email protected]

Upcoming Asylum Training Dates
You only need to attend ONE of these training sessions & complete the free online HIPAA training to start volunteering with NYITCOM Asylum Clinic.
Please submit the Completion Form above to be added to the scribe list. First year students can start scribing after completing their first semester.
Save the Dates...
Saturday Apr 24, 2021: University of Michigan Asylum Collaborative is hosting an asylum training. Sign up here.

Saturday May 8, 2021: Georgetown University is hosting an asylum training. Sign up here.

Past asylum training info
Sunday Sept 6, 2020: Deadline to sign up for Cornell Asylum Clinic virtual training. Consists of pre-recorded lectures/assessments to be completed within 2 weeks of registration along with a small group session on Zoom (1-2 hours).
Registration Link
9/19/20 NOTE for those who registered: WCCHR is currently working on getting access for students who are outside of their system. Please either wait for an email from them, or feel free to sign up for another training session in the meantime.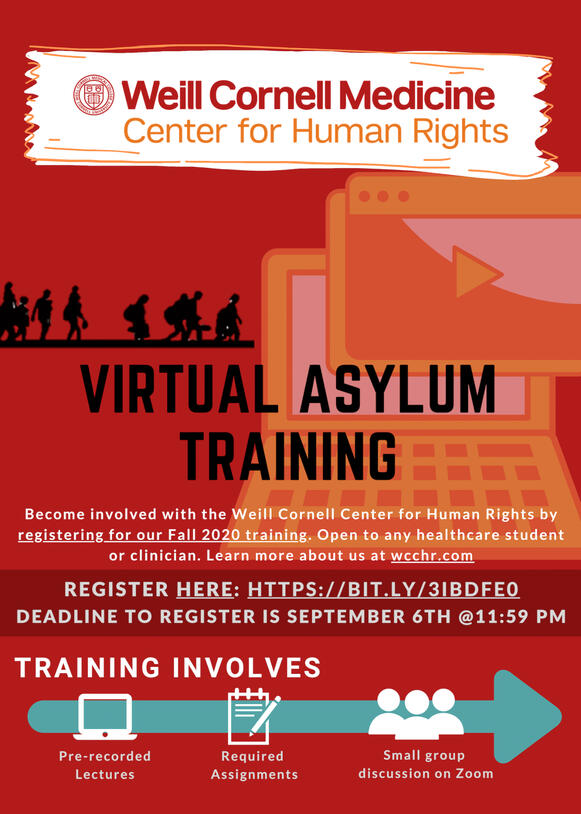 Details on Weill Cornell training:
WCCHR Fall 2020 Virtual Asylum Training will consist of two major components:
(1) Canvas: Pre-recorded lectures delivered by our experienced clinicians and legal colleagues. You will learn the fundamentals of asylum law and medico-legal affidavit writing, in addition to best practices when conducting medical, mental health, and gynecological evaluations. Other important topics such as vicarious trauma and continuing care will also be discussed. You must complete this component of the training, including the mandatory assessments, within 2 weeks of registering for the course.
(2) Zoom: Small group session hosted by an experienced clinician and student. After completing the Canvas modules, you will have the opportunity to discuss the forensic evaluation process with a group of your peers. These small group sessions (1-2 hours in length) will take place during a weekend in September or October. You will be asked to register for a small group session once you have completed all Canvas modules satisfactorily.
Saturday Oct 3, 2020: Mount Sinai HRP is hosting a virtual training from 10AM-3PM EST. The Mount Sinai Human Rights Program (MSHRP) is hosting its annual training, "The Forensic Evaluation of Asylum Seekers." The training is open to MDs, psychologists, LCSWs, NPs, and students.
Registration Link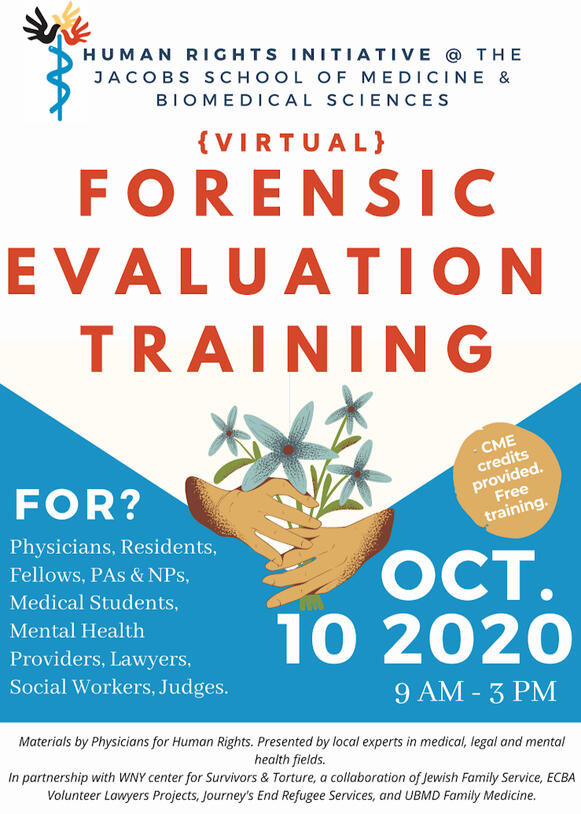 Saturday Oct 10, 2020: Human Rights Initiative at the University of Buffalo training from 9AM-3PM EST. Registration Link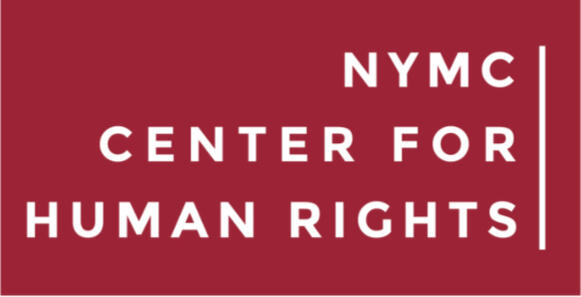 Sunday, Oct 18, 2020: New York Medical College Center for Human Rights (NYMCCHR) is hosting a Virtual Fall Training from 10:30AM-4:00PM EST. This is a Fall Asylum Training on how health professionals can investigate evidence of physical and psychological abuse, and engage with the asylum status acquisition process in New York. Registration Link

Sat/Sun Oct 24-25, 2020: Society of Refugee Healthcare Providers is hosting "Forensic Evaluation of Asylum Seekers" from 12PM-5PM EST each day. This course is intended for clinicians with no experience performing forensic medical evaluations. Registration Link
Zoom Links for Upcoming Events
TBA
Past Events
Friday, 4/23/21 1:00PM - 2:30PM - Trauma at the Border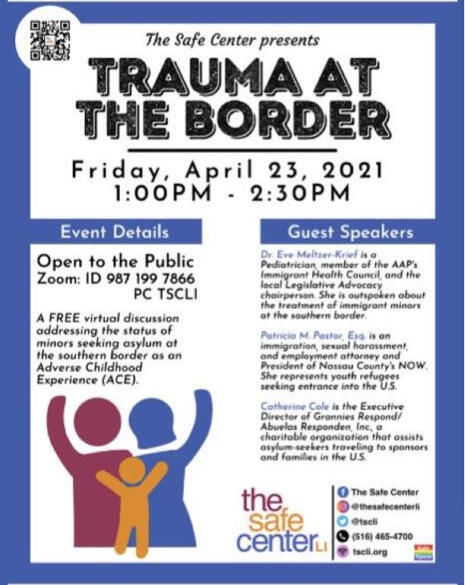 ---
The Chicago Peoples Rights Collaborative and the Chicago Health Coalition 4 Black Lives Present:
Organizing for Immigration Justice:
Conversation with Doctors 4 Camp Closure

SPEAKERS
Dr. Bonnie Hope Arzuaga, MD; Co-founder, D4CC
Dr. Danielle A. Deines, DO; Co-founder, D4CC

RSVP HERE to join/view this session on Thursday 4/22/21, 6-8pm CST.
Our sessions are free to join/view.

About the session: Join CPRC and CHC4BL for a conversation with D4CC founders on the ways in which healthcare professionals can (and do!) organize for immigration justice. We will discuss the varieties of organizing strategies the group uses, their organizing leadership, their partnerships with other community organizers and groups, and more.

Dr. Arzuaga: Dr. Arzuaga is a neonatologist and Instructor of Pediatrics at Harvard Medical School. She is one of the three co-founders of Doctors for Camp Closure and recently served as a Massachusetts delegate for the American Academy of Pediatrics Legislative Conference in Washington DC. Her academic interests include ethics in neonatology as well as physician activism in relation to issues that affect public health.

Dr. Deines: Danielle Deines is a co-founder of Doctors for Camp Closure and a neonatologist living and practicing in Peoria, Illinois. She is an Assistant Professor of Pediatrics in her role as a neonatologist with the Children's Hospital of Illinois and University of Illinois College of Medicine at Peoria. She balances her clinical medicine and bedside teaching with time spent in advocacy and activism as well as being outdoors with her family of 5. She and her husband have included their 3 children in various D4CC events.

Learn more about CPRC on our website:
chicagopeoplesrights.com

Learn more about CHC4BL on their website:
chc4bl.c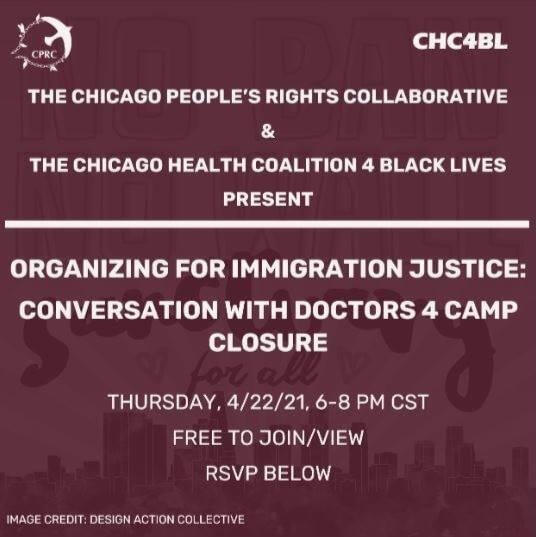 ---
Take a study break after precomp with Physicians for Human Rights (PHR) and join us for a discussion of the award-winning documentary For Sama, a powerful first-hand account of a young mother's experience of the Syrian conflict. Please screen the documentary prior to attending our event on Monday, March 8 at 6pm EST.
The documentary is available to watch for free here
Zoom ID/link: 953 9694 9675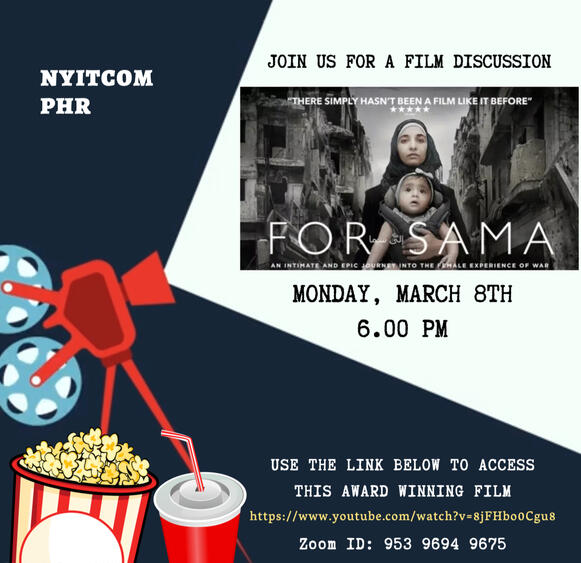 Friday 9/18/20 at 12PM EST: LMSA x PHR Asylum Workshop Zoom Link
Password: 911858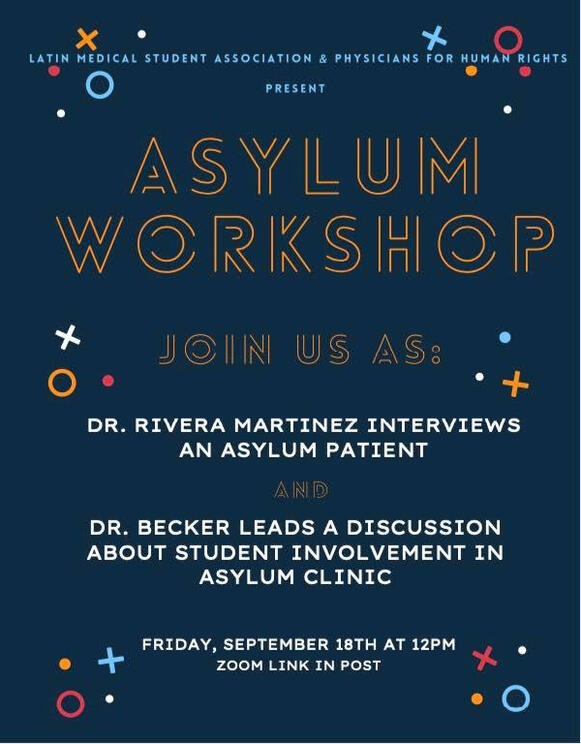 National PHR Event: Thursday 9/17/20 at 1PM EST: Covid-19 Threats to Meatpacking Plant Workers Webinar Zoom Link For More info Click Here
Monday 9/14/20 at 6PM EST: General Interest Meeting Zoom Link
Or, go to https://nyit.zoom.us/join and enter
meeting ID: 919 2809 8102 and password: 918511